Brussels_ Finland has become the 31st member of the NATO military alliance by exchanging documents in ceremony organized by the top officials of the organization.
Finnish Foreign Minister Pekka Haavisto on Tuesday 4 April handed over a document to US secretary of state Antony Blinken at the alliance's headquarters in Brussels.
Russia has said Finland's accession to NATO risks "a significant expansion of the conflict".
After the Finnish flag was raised outside the NATO headquarters in Brussels, NATO secretary general Jens Stoltenberg said "NATO's door remains open and no one can close it with force or coercion".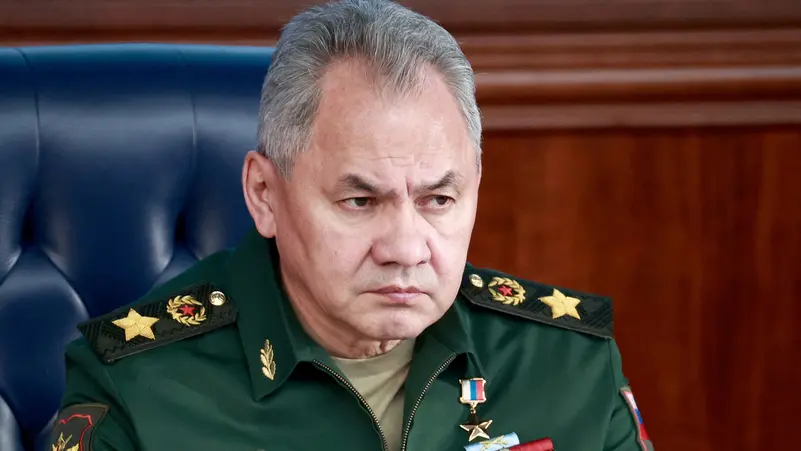 The Russian Minister of Defense Sergei Shoigu said Moscow will be forced to take "counter-measures" as a result of NATO's latest move. He said the expansion of NATO an "encroachment on our security and on Russia's national interests".
Finnish President Sauli Niinisto commented on the event by saying that "the era of military non-alignment has come to an end. A new era begins." He added, "Finland is a stable and predictable Nordic country that seeks peaceful resolution of disputes."
Mr. Shoigu stressed that the latest move by NATO would not impact the outcome of the Russian "special military operation" in Ukraine.(Agencies)