Tripoli_ The American oil company Honeywell-UOP signed last week a contract with Zallaf Oil and Gas Co., a National Oil Corporation (NOC) subsidiary to construct the South Refinery project in southern Libya.
NOC's Chairman Farhat Ben Gdara held talks with Khaled Hashem, the Regional Director of Honeywell during which they reviewed the state of Libyan refineries and the means to upgrade them in order to meet the local needs and open the way for fuel exportation, according to NOC.
"Honeywell delivered a presentation on their industry experience and potential services and what they could offer to the Libyan oil sector, leading to further talks on possible collaborations and ways in which they could provide practical support throughout the country," NOC reported on its website.
Ben Gdara said part of NOC's strategic plan which has been approved by the High Council of Energy Affairs in Libya was to achieve self-sufficiency and reduce dependence on fuel imports.
Within this framework, Honeywell said it is to sending a team to visit oil refineries in the country for evaluation after which it will be reporting to NOC its findings and recommendations.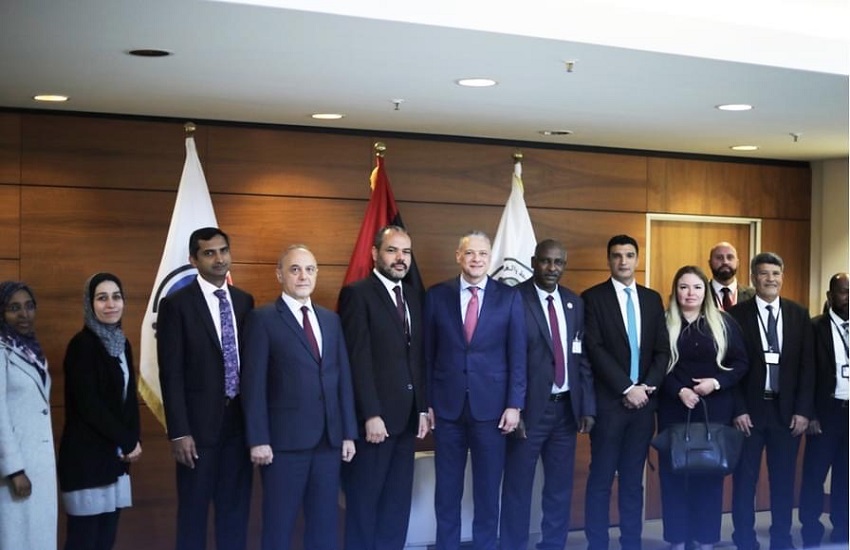 The South Refinery project comprises two stages including the FEED which saw the signing of the contract and the second will focus on negotiating another contract deals with implementing the installation works and the final tests of end product.