Tripoli_The Joint Military Commission 5+5 (JMC) has been praised by the United Nations Support Mission in Libya (UNSMIL) for its relentless efforts to bring Libyan conflicting parties to a common understanding on the road to peace and stability.
UNSMIL welcomed on Saturday the recent release of 17 fighters who were detained by the Libyan National Army (LNA) during the war over Tripoli that took place in 2019 and 2020.
The release comes as a result of the "continued confidence-building efforts by the 5+5 Joint Military Commission and its strong commitment to move forward with the full implementation of the Ceasefire Agreement," UNSMIL said in statement.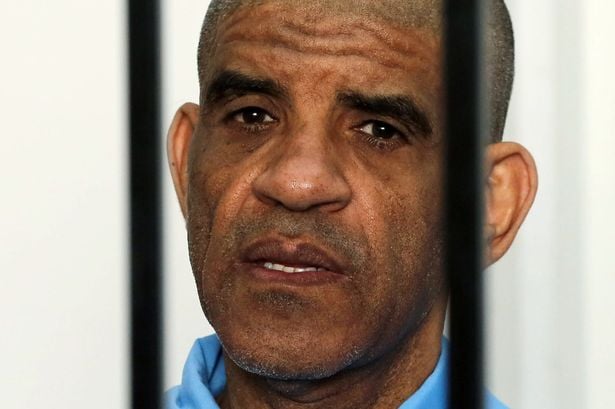 The JMC also played a crucial role in the resumption of the flow of water to Tripoli and the re-opening of the Great Man-Made River. On its part, UNSMIL reiterates its praise to the efforts of the JMC and also the Magharha tribe for their support.
A few days ago some members of the Magharha tribe forced the cutting of water flow to Tripoli in protest against inhumane treatment of Abdullah Sanusi Almaghrahi, a former director of intelligence during Gaddafi's era and a son of the tribe, and demanding his and others' immediate release from detention. They maintain that Sanusi is imprisoned in a prison facility that is not controlled by the Libyan judicial system.
The Mission said it "renews its call on all concerned national and international actors to ensure, respect and support the full implementation of the Ceasefire Agreement, in accordance with relevant Security Council resolutions".