Zella, Libya_ A suicide attack hit a Libyan military checkpoint in the town of Zella today, destroying the checkpoint and killing the attacker. There are no casualties among the soldiers of the Libyan National Army (LNA) who manned the checkpoint as a result of the attack.
The incident was confirmed by the spokesman for the Libyan National Army (LNA) who said the attack bore the hallmark of ISIS.
Zella is a small oasis town in the desert south of Sirte located near an oilfield of the same name.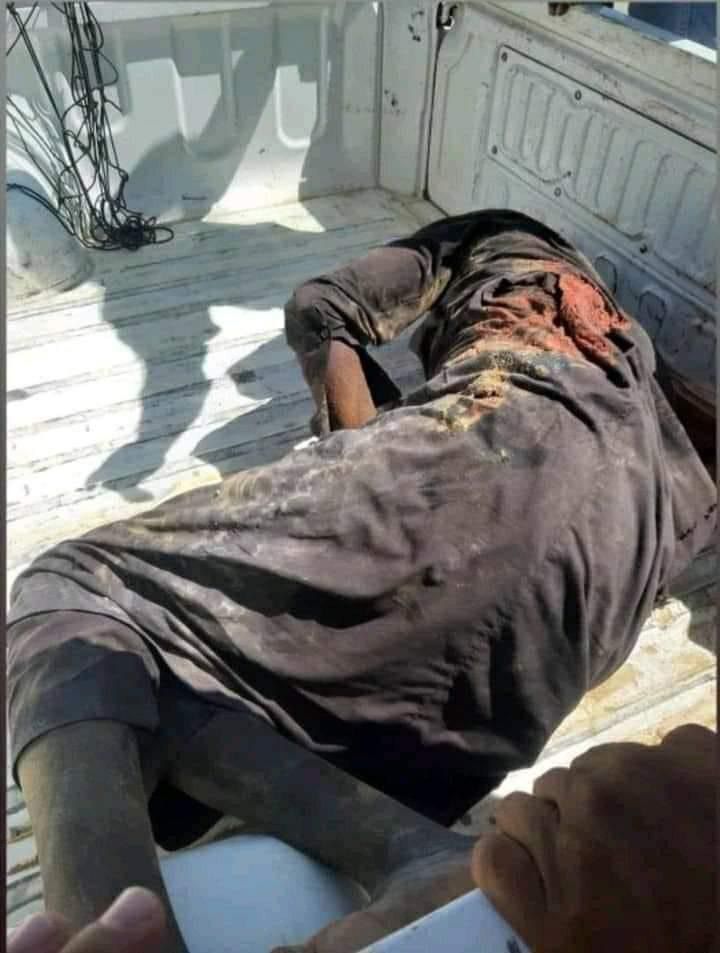 The suicide bomber was arrested and taken to a nearby hospital. He admitted that he was a Sudanese citizen before he died shortly after due to severe injuries and bleeding.
According to eye witnesses, there could have been many casualties among the soldiers had the security and military personnel at the gate not moved away as the suicidal car was speeding towards them from the open area adjacent to the main road.
As the suicidal car was approaching the checkpoint amid a heavy gunfire from the soldiers the attacker jumped out of the car and was arrested. The explosion totally destroyed the checkpoint and the military vehicles in its vicinity.