Sebha_A suicide car bombing kills two senior security officials and seriously wounding another in Sebha in southern Libya Sunday evening, the Libyan News Agency reported.
The suicide car bomber targeted the security checkpoint at Abnaa Al-Mazek junction east of the city. No one has claimed responsibility as yet.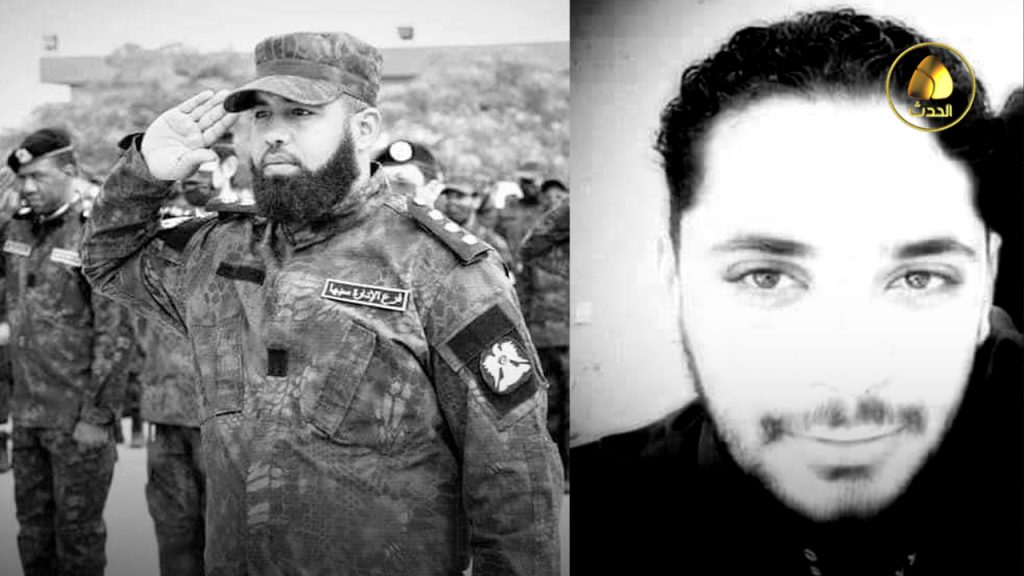 Sources confirmed that the terrorist bombing killed the head of the General Department of Criminal Investigation (GDCI) in Sebha, Captain Ibrahim Abdulnabi, and Captain Abbas Al-Sharif. Another security personnel of the GDCI, Ahmed Al-Juhaimi, was seriously wounded. All of them were taken to Sebha medical center where the two were pronounced dead.
Sebha, the largest city in south Libya, and its surrounding cities are frequently targeted by terrorists and the Libyan National Army (LNA) has been combating terrorists there for years.
The spokesman of Sebha Security Bureau, Ali al-Tarshani, said the explosion was rather huge that completely destroyed all vehicles in its vicinity.
He said the car bomb came from the city and was detonated at the security checkpoint in the outskirts of the Sebha. Investigations is continuing and the body parts were scattered at great distances from the checkpoint. The remains of the bomber were also preserved for further investigation, he added.
On Wednesday 2 June 2021, LNA arrested three prominent terrorist leaders affiliated with Al Qaeda in Tarout region in southwestern Libya.
LNA sources told reporters that its forces carried out well planned operation against a terrorist cell in the Tarout area about 30 kilometers from the city of Brak Al-Shati resulting on the arrest of the terrorists who belonged to Al Qaeda in the Maghreb including a foreign terrorist from Mauritanian.
The Mauritanian terrorist was an associate and escort of the former leader of Al Qaeda Libya's branch Abdel Moneim Al-Hasnawi, known as "Abu Talha". Al-Hasnawi was killed by the LNA forces in a similar operation in 2019.