Tripoli_ The United States, the UN and Britain have condemned the suicide car bomb attack in Sebha on Sunday evening which claimed the lives of two senior Criminal Investigation Division officers.
A statement issued by the US Embassy in Tripoli said "the US strongly condemns the attack in Sebha". "we are reminded that there are forces determined to undermine stability and unity in Libya," it added.
Libya is racing with time to hold a presidential and parliamentary elections on 24 December and any disruption of the process by either local or foreign forces would not serve the goals of unity and stability.
The American statement stressed this fact by saying "we will stand with those committed to building a more peaceful and prosperous future for Libya, including by holding elections in December, unifying the country's institutions, countering terrorism, and working toward full implementation of the ceasefire agreement.
The Islamic State (IS) has claimed responsibility for a deadly attack on Sunday. In a statement issued by ISIS arm, Amaq, the group claimed it targeted a checkpoint of the "militia of the tyrant Haftar" through a suicide bomber. General Khalifa Haftar is the Commander of the Libyan National Army (LNA).
On his part, the Special Envoy of the Secretary-General for and Head of the United Nations Support Mission in Libya (UNSMIL) Ján Kubiš expresses his deepest condolences to the families of the victims and wishes a speedy recovery to the injured.
"This is a strong reminder that the high mobility of dangerous elements and terrorists only enhances risks of furthering instability and insecurity in Libya and the region," said Special Envoy Kubiš. "We reiterate our calls for the urgent need to start a process to unify the military and security institutions in Libya in order to enhance the borders' security and address the threat of terrorism and criminal activities."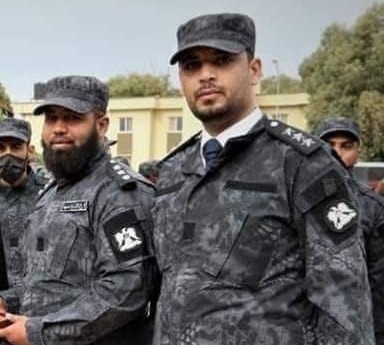 The British Embassy in Tripoli issued a statement on Monday that said "appalled by the deadly terrorist attack in Sebha. We extend sincere condolences to the families of the victims, including 2 officers of the Libyan Criminal Investigation Department who were tragically killed."
"We stand together with Libya against those who spread violence and hatred," the British embassy's statement added.